For The Smile OF Your Life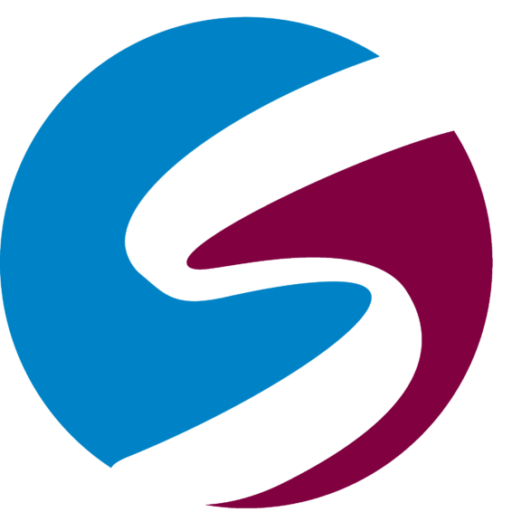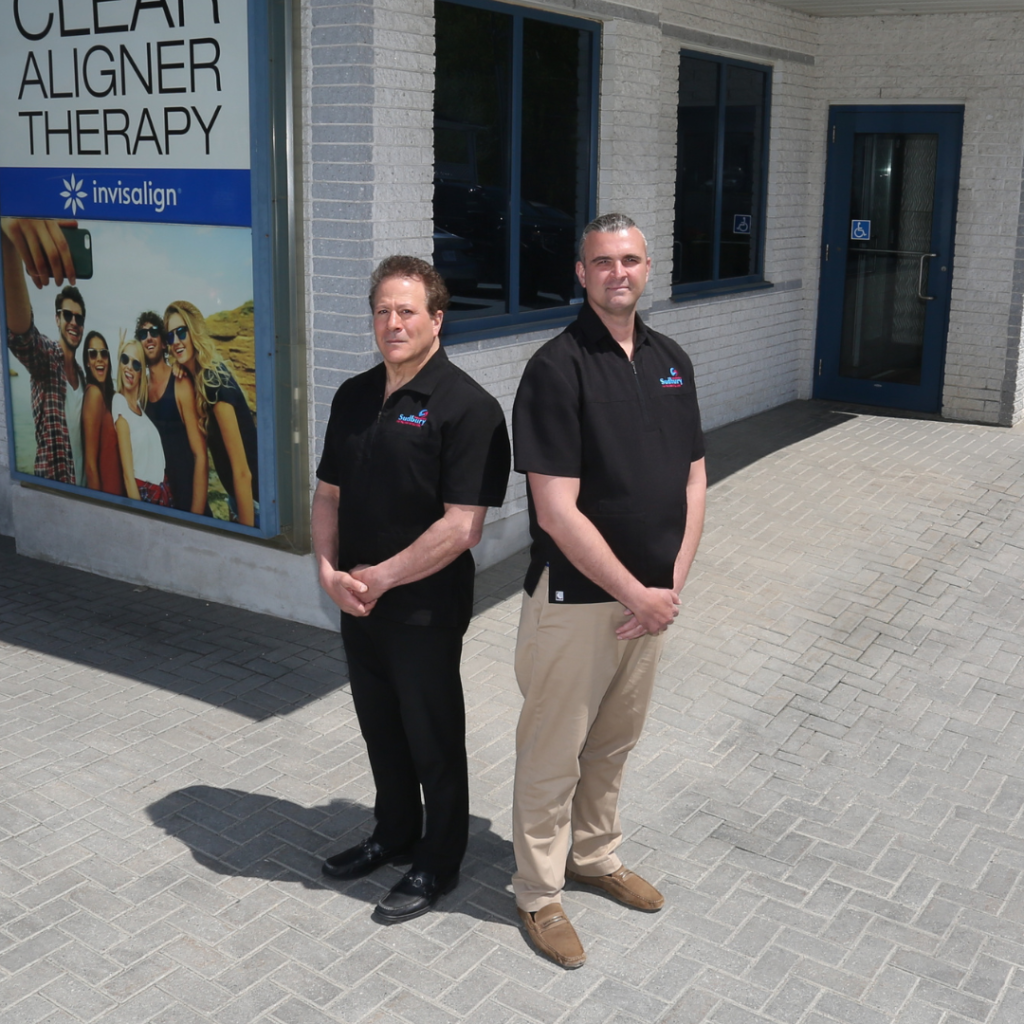 Thank you for taking the time to visit the Sudbury Orthodontics website. We are your source for efficient and affordable orthodontic treatment in and around Sudbury, Espanola and Parry Sound. As your trusted orthodontic team, we understand the importance of having a great smile and healthy bite. We strive to be sure that you have a smile that you can be proud of. We hope you'll come visit us to see how we can change your life.
Dr. D'Aloisio & Dr. Bart emphasizes on making sure that all of their patients feel comfortable throughout the entire orthodontic process. From the first appointment onward, Dr. D'Aloisio, Dr. Bart and the staff will pay attention to all of your needs and ensure that we achieve the beautiful smile that you've always dreamed of!
Book for a Free In-Office / Virtual Consultations

Here's What Our Patients Have To Say
Slide 4

We are sooooo pleased with the results my daughter has with her teeth!! The staff there are absolutely AMAZING to deal with!! Mercedes the receptionist is an absolute gem!! She just made our day every time we went in!! Hands down the best team to deal with! Especially if you have a kiddo that might be nervous to get braces, they're great in making them feel comfortable and reassured.Looking forward to dealing with them for our youngest if needed!!

Slide 5

My daughter had the most wonderful experience during her braces treatment. Our appointments were always on time and she even earned free teeth whitening taking part in online challenges! We never waited in the waiting room long for appointments and their staff dog always made her excited to go!! Thanks for making my kid confident in her smile !!

Slide 1

First of all, the results are awesome!!. Sudbury Orthodontics is an awesome place with its most friendly and helpful staff. The treatment was efficient and fast. I want to say thank you!! to the whole team for helping me achieve what I wanted. I highly recommend Sudbury Orthodontics!

Slide 2

Everything about Sudbury Orthodontics is top notch.
The staff is so friendly and make you feel right at home. The office is beautiful and they took every single precaution imaginable to accommodate during this difficult pandemic.
My smile is perfect, and Im actually sad that my treatment is done because I love attending the office. I will for sure be bringing my kids to see Dr. D when their time comes for braces.

Slide 3

When I first came to Sudbury Orthodontics, I had a bad overjet. Thanks to Dr. Daloisio and his team, I now have a more confident smile. Without having to go through surgery, my teeth are aligned top to bottom and are finally straight.

Very professional, honest and kind.
Highly recommend.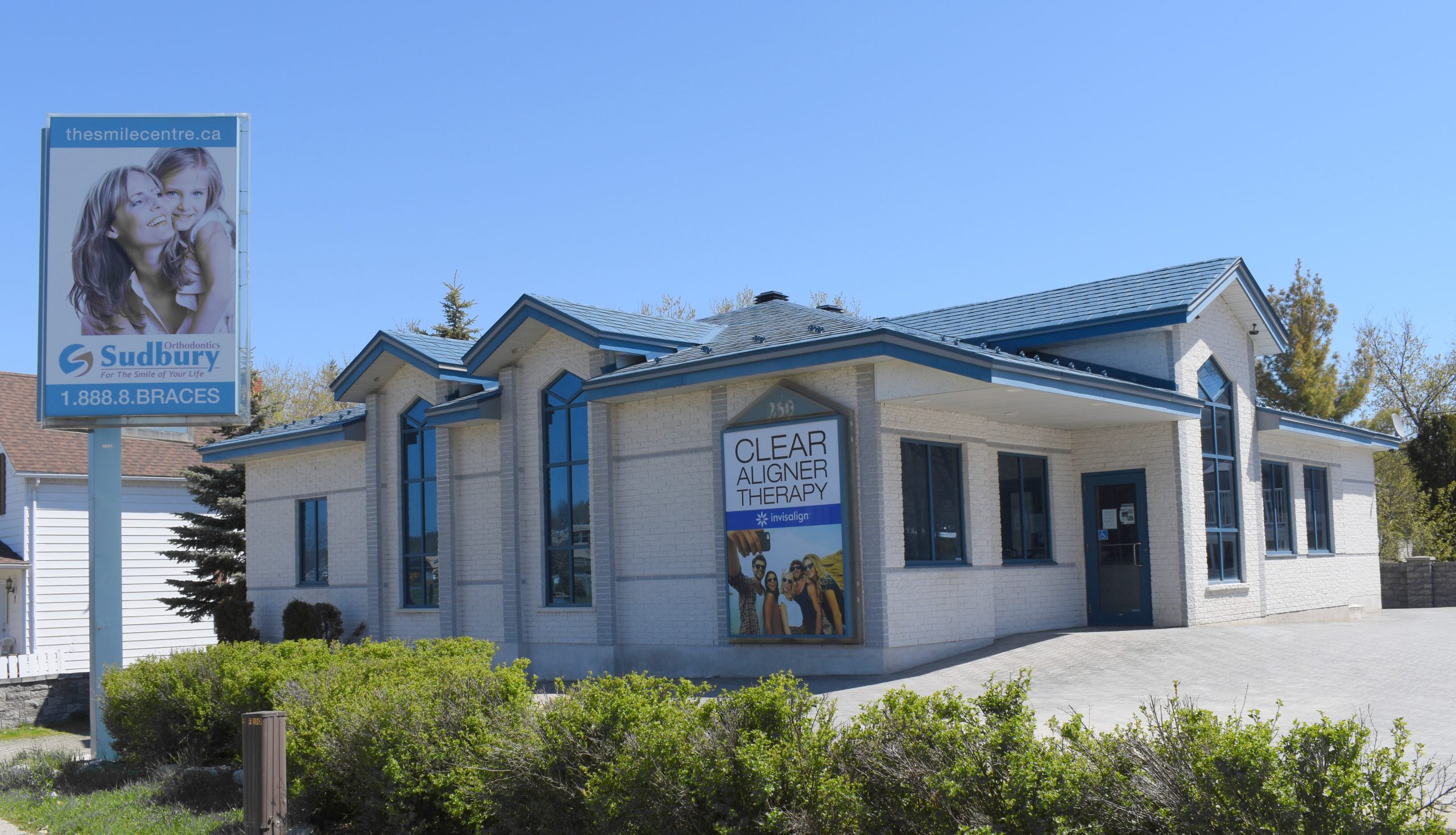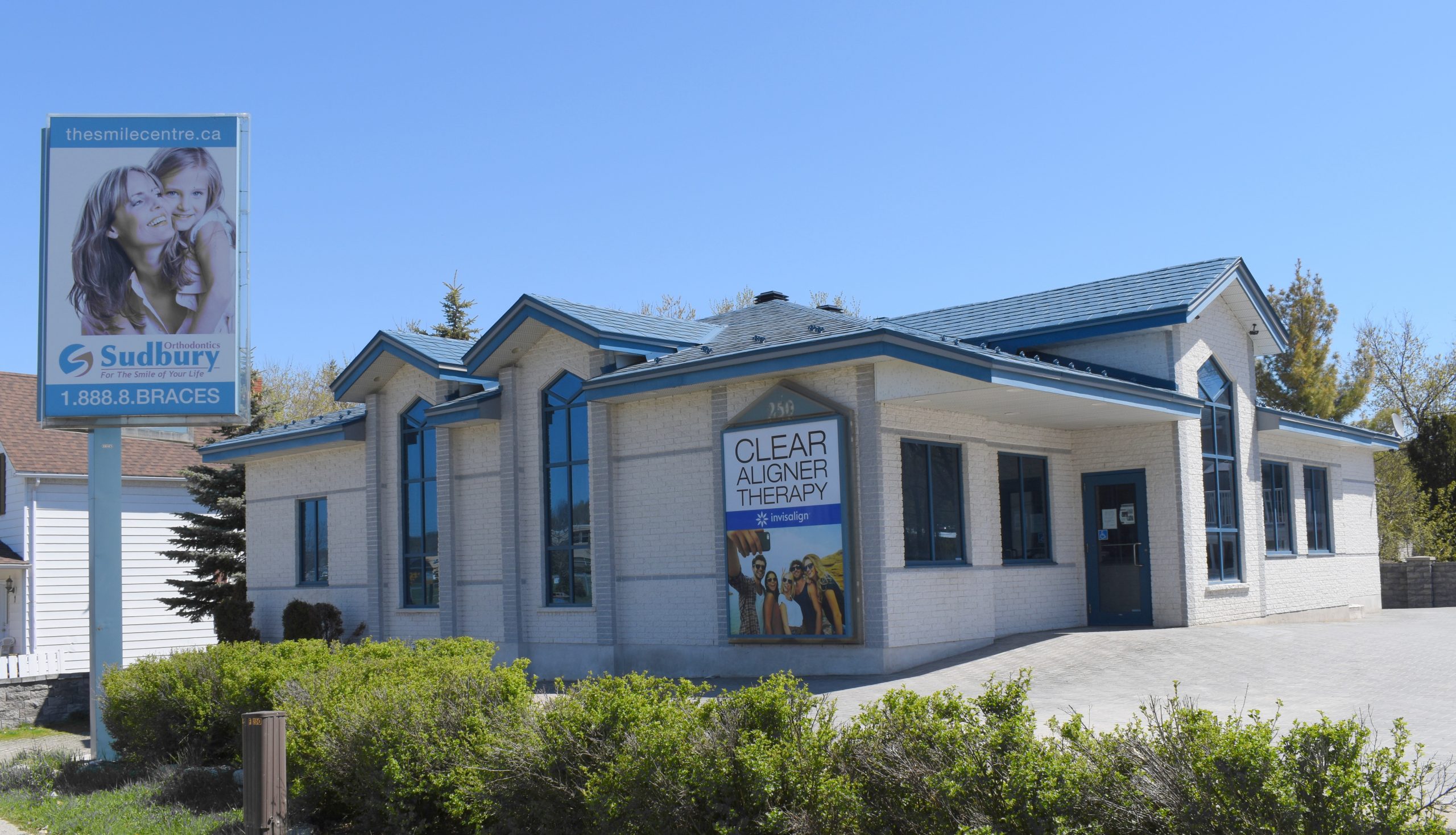 Sudbury Location
250 Notre Dame Avenure
Sudbury,
ON P3C 5K5
Parry Sound Location
5 Bowes St.
Parry Sound,
ON P2A 2K7
Espanola Location
91 Tudhope Street
Espanola
ON P5E 1S6








Copyright Sudbury Orthodontics - November 1990 - November
2023.
All Rights reserved